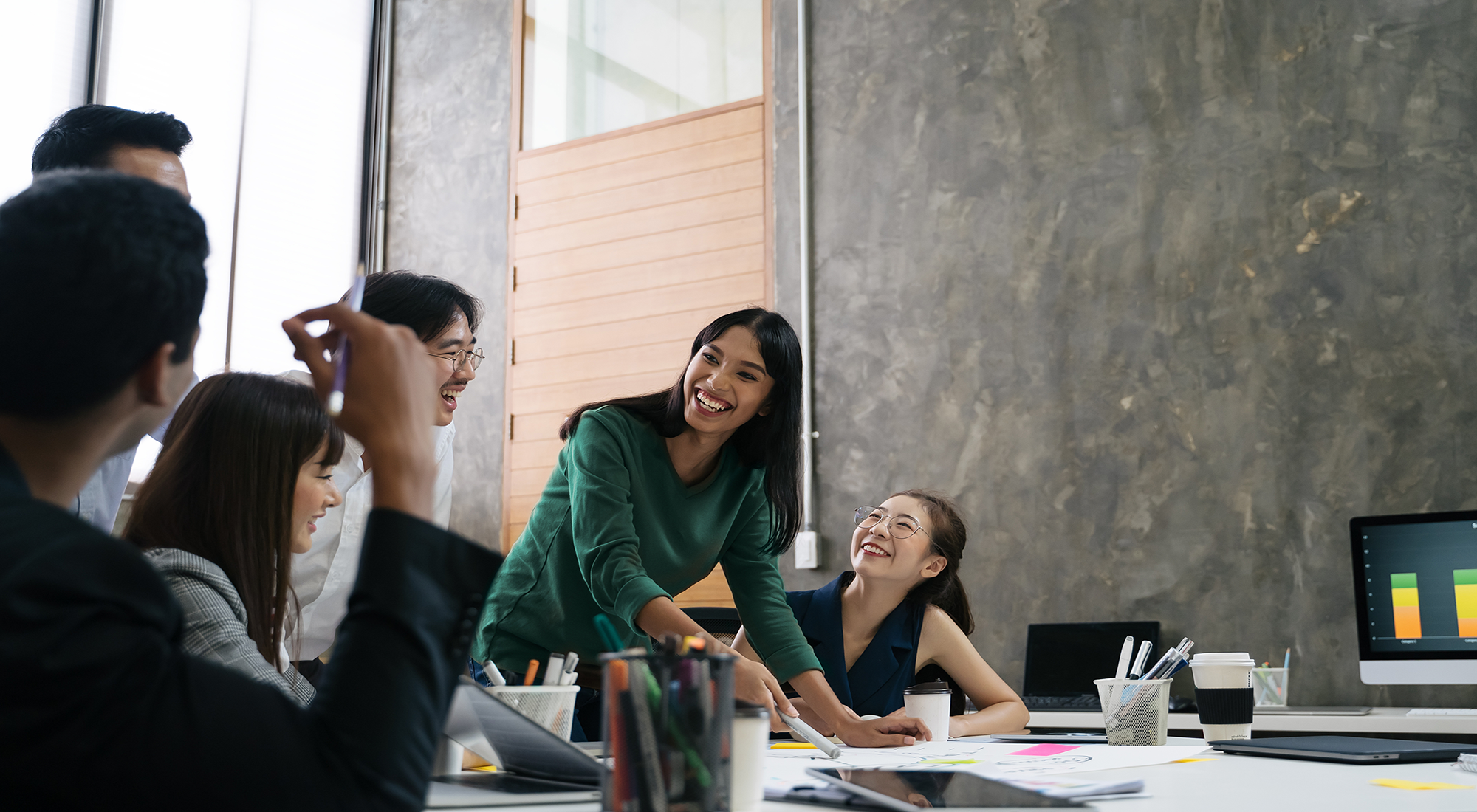 Skilled Independent visa (subclass 189) Points-tested stream
This stream is for Points-tested skilled workers who are not sponsored by an employer or family member or nominated by a state or territory government. If you are a New Zealand citizen you may be eligible to apply for the Skilled Independent visa (subclass 189) (New Zealand) stream.
WHO CAN APPLY?
have an occupation on the relevant 189 occupation list (MLTSSL)
have a suitable skills assessment for the occupation
Lodge an EOI and be invited to apply
meet the points test pass mark of 65 points (as of 1 July 2018)
Be aged between 18 and 44 inclusive
have Competent English
be invited to apply.
Meet health and character requirements
APPLICATION PROCESS?
Submit an Expression of Interest (EOI) via Skill Select with details of your nominated occupation, skills and qualifications. Skill Select will estimate a points score and rank you against other intending migrants. You will be invited to apply for the visa if you are ranked high enough and there are places available for your nominated occupation. If you are invited, you have 60 calendar days to apply for the visa.
The visa application must be lodged through SkillSelect;
You can be inside or outside Australia when you lodge your application;
If you apply whilst you are in Australia, you may be eligible for a Bridging visa that allows you to stay lawfully in the country whilst your application is processed;
A visa application charge is payable to the Department of Immigration and Citizenship when you lodge your application;
Your application must reflect the information provided in your Expression of Interest and be supported by relevant documentary evidence.
POINTS SCORE?
You must be able to meet the points score on your invitation letter. If you are not sure how many points you might get, contact us to do a points test now: info[email protected]