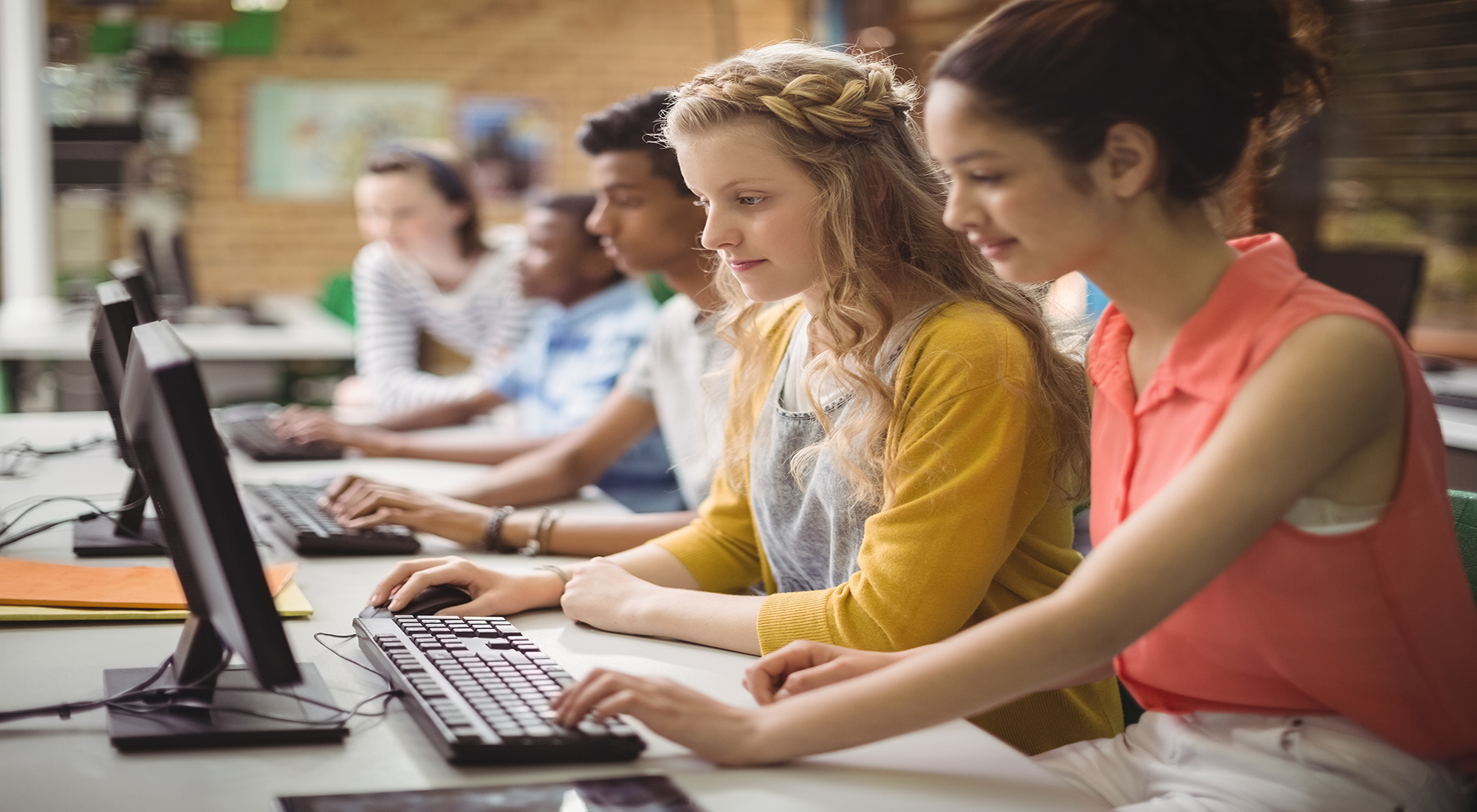 Transfer Australian Tourist Visa To A Student Visa
It is absolutely legal but could be risky to convert your tourist visa to student visa, depending on your personal circumstances. There is some tips to reduce risk of refusal.
One key criterion for grant of a student visa is the Genuine Temporary Entrant(GTE) requirement. To assure this, you must show to Immigration that you intend to truly remain in Australia temporarily and conform to the circumstances imposed on your student visa, should it be conceded.
DEMONSTRATE YOUR ONGOING COMMITMENT TO RETURN TO HOME COUNTRY
The case officer wants to know that you have strong ties to your home country. You need to ensure you explain your personal circumstances in your home country. For instance, be sure to mention that all/most of your family members reside in your home country. The case officer will also take into account the economic circumstances of your home country. A common reason immigration case officers provide for refusals are that "based on the economic conditions in your home country, you would have little incentive to return." You need to show there is enough other reasons for you to return home.
EXPLAIN YOUR IMMIGRATION HISTORY
Explain the countries that you have visited in the past. Explain the previous visas you have obtained to Australia. This will demonstrate to the case officer that you have abided by previous visa conditions. If you have ever overstayed your visa or not abided by previous visa conditions, explain the reasons why you overstayed and how you have changed since the incident.
WHO CAN'T APPLY FOR A STUDENT VISA IN AUSTRALIA?
Please carefully check your tourist visa grant notification letter to confirm whether visa condition 8503 has been imposed. The effect of this visa condition is as follows:
 'a visa holder will not, after entering Australia, be entitled to be granted a substantive visa, other than a protection visa, whilst the holder remains in Australia.' Visa condition 8503 must be imposed if your visitor visa has been sponsored by a family member/relative. 
HOW CAN KINGSBRIDGE ASSIST YOU?
Our services designed to take the stress and confusion out of the process of applying for a visa in Australia. Whatever your situation, we can help. Ready to get started? Contact us now: [email protected]