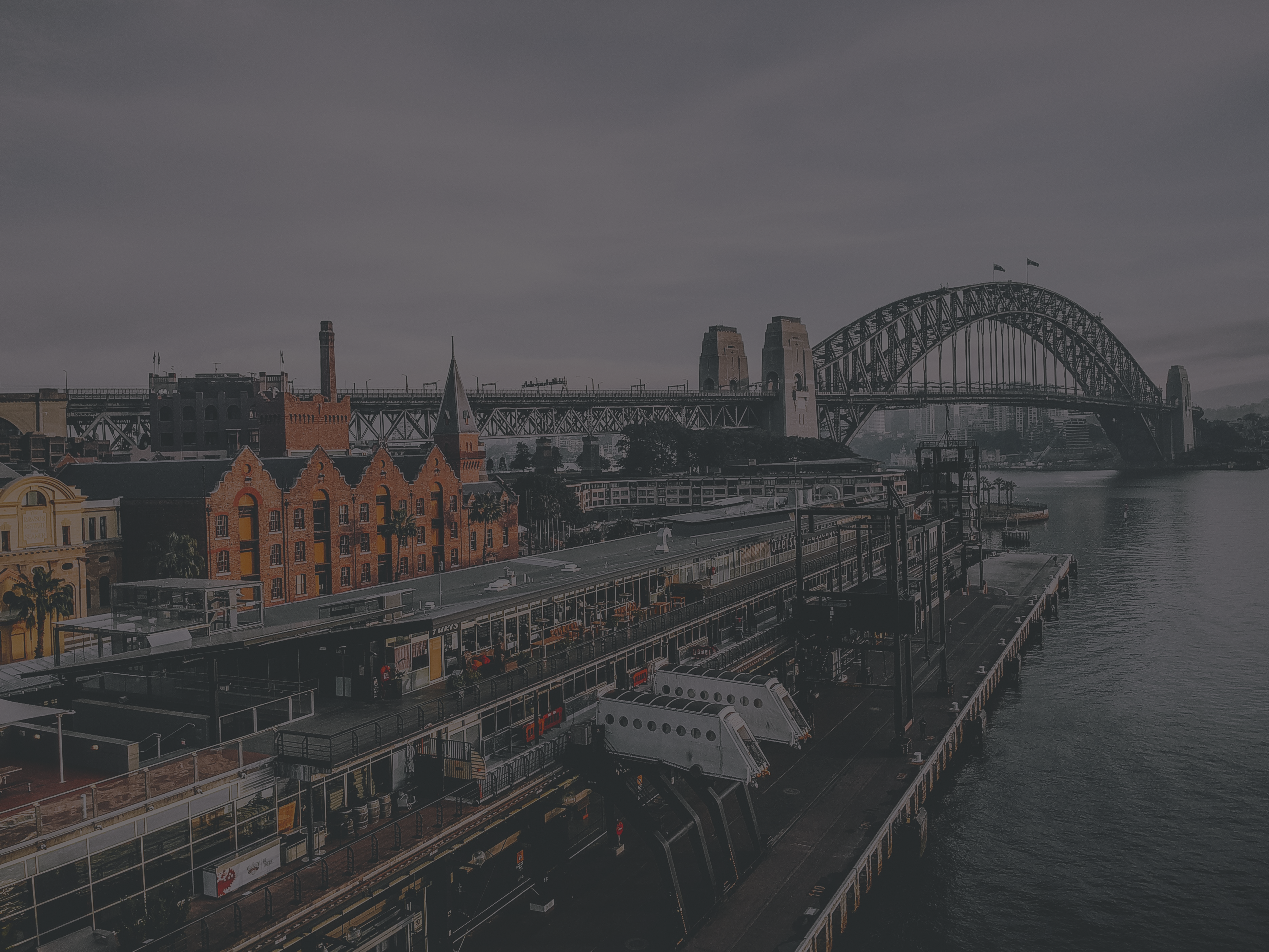 STUDY
MIGRATE
Australia Immigration Consultants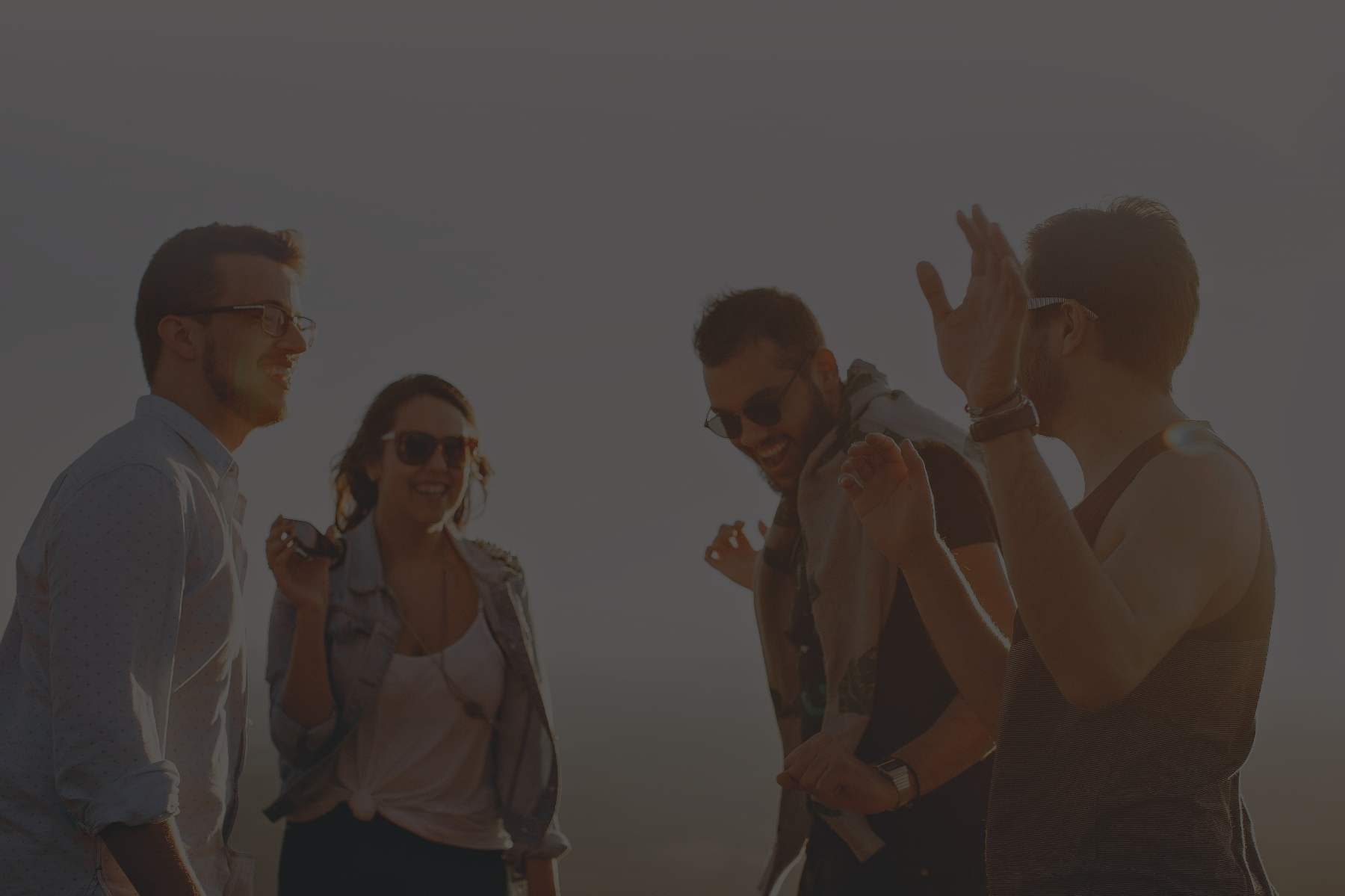 STUDY
MIGRATE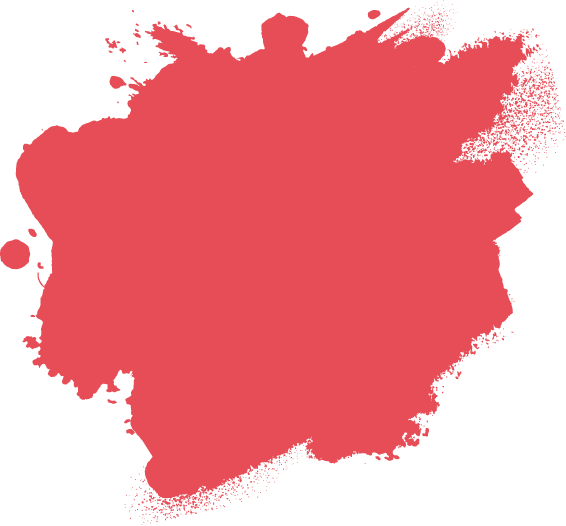 KINGSBRIDGE EDUCATION
Kingsbridge Education, a division of Kingsbridge Australia, is focused on empowering you with the best pathways to further your studies in Australia.  As authorised agent and representative of many Australian colleges, universities and training centres, we specialise in:


Ensuring that you qualify for the entrance requirements;
Enrolling you into the best Australian education institution to achieve your study objectives;
Enhancing your chance to succeed in your course; and
Applying for your student visa to enter and study in Australia.
Our consultants are Qualified Education Agent Counsellors (QEACs) and we have many years of experience in advising and assisting students with their education endeavours.
h
Empowering you with Study & Migration pathways to achieve your goals
REQUEST A FREE CONSULTATION
Fill out the form to receive a free and confidential initial consultation.
Explore Education Pathway
MIGRATION SERVICES
Australia Immigration Consultants
Benefits of using Kingsbridge
With a strong focus on YOU, Kingsbridge is dedicated to providing the best advice and structured plans to best suit your needs.
Our latest news & articles
We offer a personal service tailored to your needs
We offer a personal service tailored to your needs, no matter how large or small the materials. We ensure that you understand solutions that make sense legally and commercially where every matter at Kingsbridge is handled by expert Immigration Law Consultant or Qualified Education Agent Counsellor. We care about you.