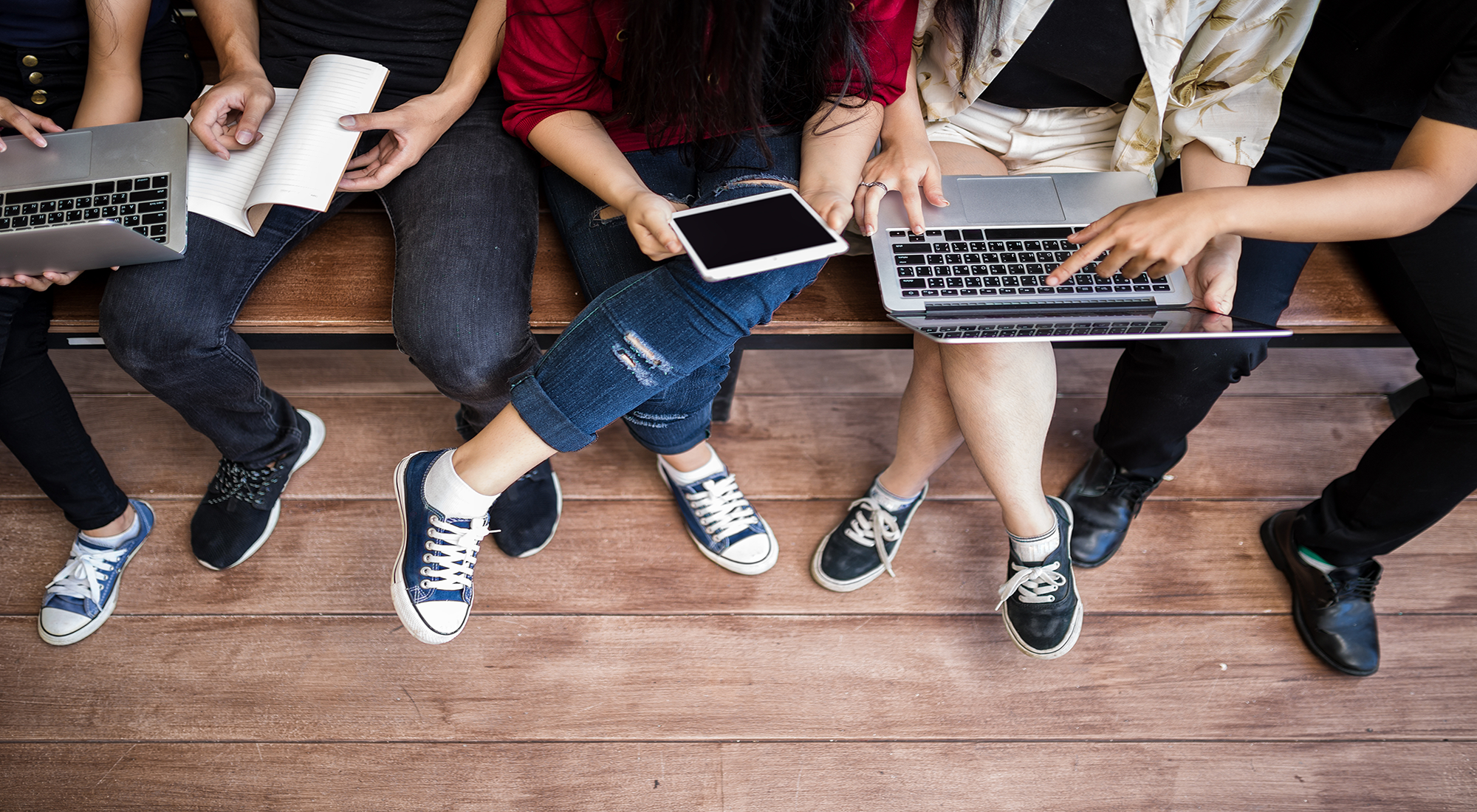 Do you know you can extend your Australian student visa? Read on as we will show you how to do that step by step.
Step1:
Find the right college or university and enrol in your course of choice
For applying student visa, you need a Confirmation of Enrolment (CoE) from your educational institution.
Step2:
Arrange an overseas student health cover
You'll have to continue your existing Overseas Student Health Cover (OSHC). Contact with your health insurance agency and extend your end date.
Step3:
Collect required documents for visa application
Personal Documents
Birth Certificate
Passport identity page (i.e. every page with visa sample & immigration stamp)
National identity Card
Confirmation of Enrolment (CoE)
All pages of household registration book
CV/Resume (certified by the local authorities)
OSHC Policy Number
HAP ID Number
Evidence of financial capacity
OSHC policy number, making sure the dates of your policy match the visa
Personal statement. This needs to include why you're extending your studies, your situation back home, your situation in Australia, and why the course is important to your future
Migration agent form 956 (if required)
Parental consent (if under 18 years old)
Step4:
Submit your Australian student visa application
Pop into your Immi Account, attach all the relevant documents and lodge your application. It will cost AU$ 620.
Step5:
After lodging an application, applicants might be asked for biometrics right. You will be given 14 days to provide biometrics.
Step6:
You may also need to get health checks done to prove you're in perfect health.
Step7:
If you applied for this visa when you were in Australia, you will be granted a Bridging visa A (BVA). Please note that if you travel on your BVA, you will lose the right to return as the visa cancels on departure.
Step8:
The case officer might contact you for further information once they assigned to your visa application. They might also make the decision on the application without contacting you. Once your visa is granted, you need to inform your university or college to arrange your further accommodation in Australia.
RECENT VISA UPDATE
There is no automatic extension of a student visa in Australia. You can apply for a student visa again or apply for a visitor visa if your visa is expiring and can't return to your home country or your course has been extended.
HOW CAN KINGSBRIDGE ASSIST YOU?
Our services designed to take the stress and confusion out of the process of applying for a visa in Australia. Whatever your situation, we can help. Ready to get started? Contact us now: [email protected]