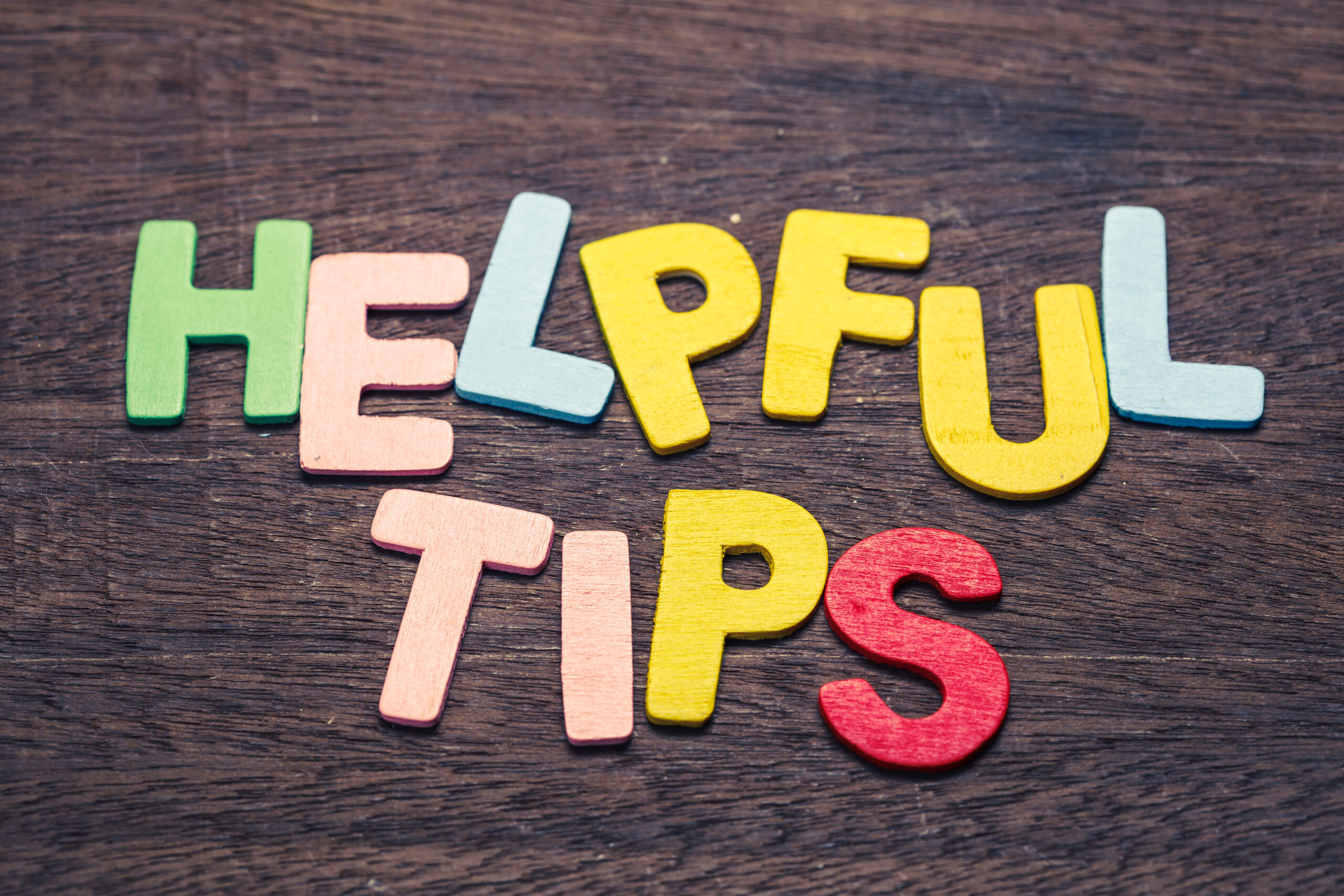 If you know you want to study in Australia but confused about what course to choose, this complete guide to choosing the right course for international students in Australia can help you.
Do your research
Firstly, You need to ask yourself two questions: why am I want to study? And what industry I am interested to work in? If you study to extend your skill-set to advance in your career, then pick a course that will help to polish your skills and qualifications. And if you want to grow in your current work field, then it is recommended to select a course that applies to your career.
For choosing the industry you want to work in, focus on where your interest lies. From there, you can think about the different careers on offer in your field and the right course to get you there. For example, if you are interested in the hospitality industry, you might think about becoming a chef (which would require you to complete a VET qualification) or a hotel manager (which would require you to complete a higher education qualification). To begin the process, think about your strengths, interests and ambitions. Ask yourself: What activities am I good at? What activities do I enjoy? What are my hopes for the future? Career advisers, the Studies in Australia Course Search, and the websites and international student offices of Australian education institutions will be able to help.
Choose a generalist degree
If you have a rough idea of the field that you would like to study, a broad 'generalist' degree such as arts, science, health science or business will give you an opportunity to try subjects from a range of areas within the field. An arts degree, for instance, may allow you to combine subject areas such as history, psychology, languages and cinema studies. Once you have found an area that you like, you can usually choose to specialize or complete a major in that area.
Do a Two-Part Degree
If you are planning to enter into a regulated profession like teaching, law, dentistry, medicine, or architecture, you will notice that several universities in Australia provide a two-part degree.
This will enable you to study a related course through an undergraduate degree and then get a professional qualification at postgraduate level.
For instance, before entering a postgraduate medical degree, you could first complete your health science degree at the undergraduate level.
This will give you more time to determine whether you are ready to commit to your chosen profession. However, bear in mind that it might take you a long time to graduate.
Trial a field of study
If you're not sure whether you want to commit to a longer course in a particular field, you could enroll in a lower-level qualification that has a shorter duration to see if you like it. For example, if you are considering a two-year advanced diploma in accounting but are not sure whether you will like it, you could enroll in a six-month certificate course at the same institution to trial the field. If you find that you enjoy the course, you can then transfer to the higher-level qualification through a pathway. You might even be eligible to receive credit for the subjects you have already completed.
Complete a foundation course
Foundation courses not only give you a chance to settle into the Australian lifestyle and higher education system before commencing your studies; they also give you a chance to explore what study in your field of interest would be like. Most foundation courses are available in different 'streams' that lead directly to courses in your area of interest (such as health science, arts or business). This gives you an opportunity to see what a particular field of study is like before you begin your course.
Take a Reality Check
When you have figured out "what course should I study" in Australia, it is time to do a reality check.
Do you have certain qualifications like the GMAT (Graduate Management Admission Test) or an English language proficiency certificate that you need to enroll into a course? Can you afford the tuition fee, flight tickets, and the cost of living? If you qualify for all these things, you are ready to study a course of your choice. If not, do not get discouraged as a pathway program can help you to achieve all your dreams. You can also get some financial help by applying for a scholarship. Additionally, you may also need to consider how long you want to study a course. Here is an overview of the study duration for full-time degrees:
Undergraduate degree – three years
MA – one to two years
PhD – four years
Postgraduate Certificate – six months
Undoubtedly, choosing a course is an important decision in your life. If you still feel confused, you can always take advice from our education consultants and ask him or her "what degree is right for me." They will help you to explore more choices that might interest you.