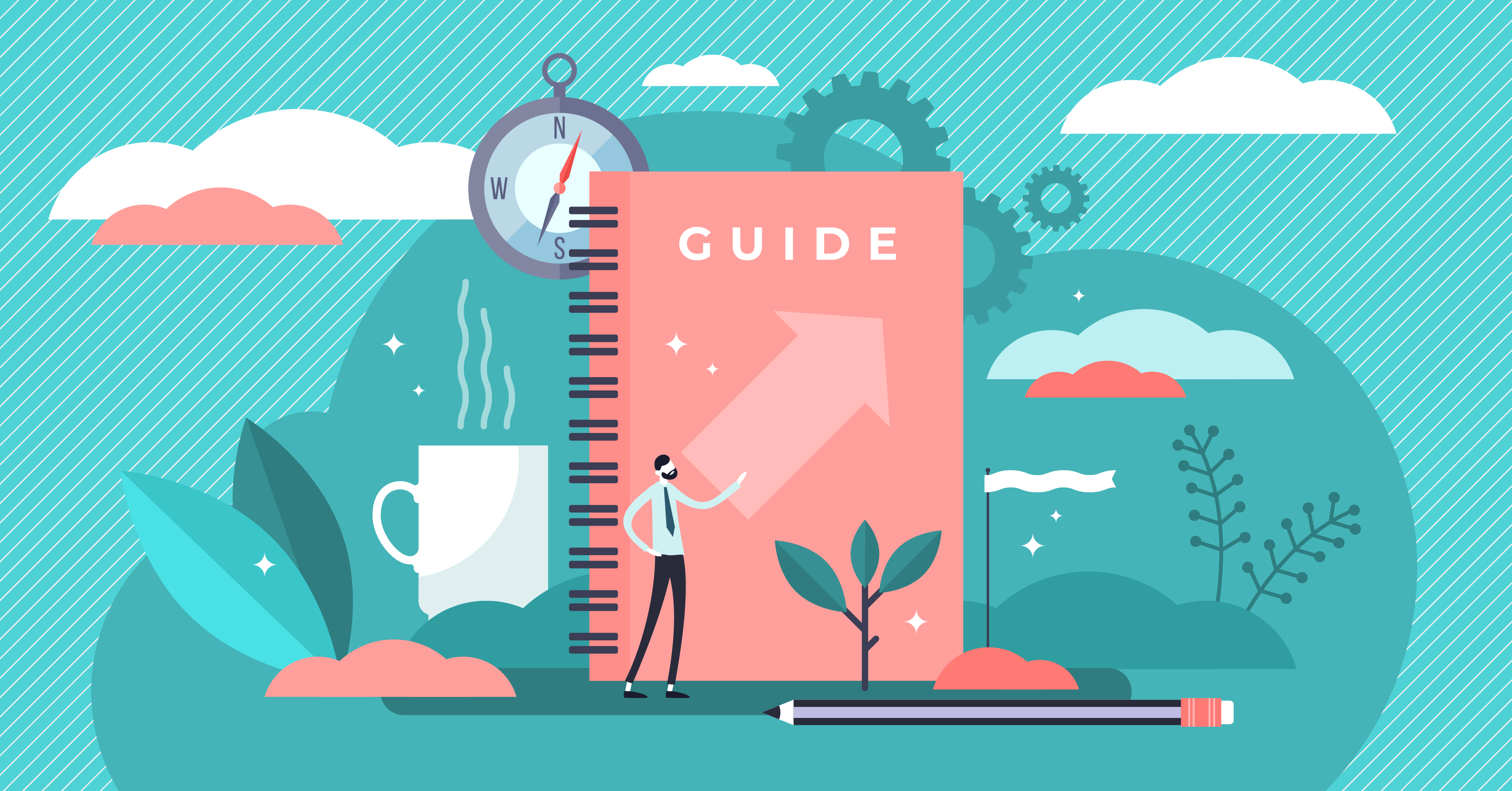 Anyone enrolling as an international student on a course lasting four months or more in Australia will need a student visa. Getting your student visa isn't a super difficult process if you're properly prepared. You will need to meet the following requirements:
Genuine Temporary Entrant (GTE) requirement
Financial requirements
English proficiency requirements
Health and character requirements
Sound like a lot to do? Here we guide you through step by step.
What is a Genuine Temporary Entrant (GTE) and how to GTE requirement?
The genuine temporary entrant (GTE) requirement is an integrity assessment that all applicants for a student visa must provide to substantiate that they are coming to Australia temporarily to gain a quality education and intend to use the student visa program for its intended purpose only and not as a channel to gain residency in Australia.
The decision-makers at the Department of Home Affairs will consider the following factors:
Circumstances in your home country
Potential circumstances for you in Australia
Value of your chosen course to your future
Your immigration history
How to meet the Financial requirements?
You will need to provide an evidence of sufficient funds to cover tuition, travel and living costs. The amount for living costs (separate from tuition and travel) is set at AU$20,290 (~US$13,750) for a year. If you have dependents (such as a spouse and children), you can show evidence that your spouse or parents are willing to support you and that they earn at least AU$60,000 (~US$40,660) a year.
How to meet English proficiency requirements?
You will need to prove you can speak English to the required level if you're not from an English-speaking country (and haven't completed at least five years' study in an English-speaking country).
Eligible tests include:
IELTS
TOEFL iBT
Pearson Test of English (PTE) Academic
Cambridge Advanced English (CAE)
The score requirement will depend on whether you are starting a full degree, doing a foundation course, or enrolling on a preliminary English Language Intensive Course for Overseas Students (ELICOS).
What is Health requirements?
Some of you may be asked to take a medical and/or a radio logical check-up to show you are in good health. If told to do so, you must attend an appointment with a doctor who has been approved by the Australian immigration department.
Document checklist for Australian student visa?
Typically, students must submit the following:
Completed Australian student visa application form (157A)
Paid visa application fee – currently AU$620 (~US$420) in most cases
Copy of passport bio-data page (some students may be asked to physically provide their passport)
Certificate of Enrollment or Letter of Offer
Evidence of sufficient funds
Evidence of health insurance cover
English proficiency test results
Criminal record check results
Four recent passport-sized photographs
When should I apply?
Only after you have received a Confirmation of Enrollment (CoE) from your chosen university, can you apply for an Australian student visa.
Any age limit?
There is no age limit on applying for a student visa for Australia.
Can I apply a student visa if I've already had an Australia working holiday visa?
Yes, your working holiday visa status has no impact on a student visa application, they are completely separate.
How long does the visa last?
Your student visa will last for the duration of your study programme (including holiday periods) and will allow you some time to remain in Australia at the end of your course. This time can range from one to three months, depending on the length of your course and the month in which it ends. If you are studying a course that is longer than ten months and which ends in November or December, for example, your student visa would usually end on March 15 of the following year.
How long does a student visa take to get?
Usually it takes up to four weeks.
When can I travel to Australia?
You can arrive in Australia on your student visa up to 90 days before your course starts
Can I work while on student visa?
On a student visa you will be able to work up to 40 hours a fortnight during term and full time in the holidays. The visa will automatically be issued with 'permission to work' although you are not allowed to begin working until your course has started. Work that is a formal, registered part of your course is not included in the limit. If you do unpaid or voluntary work you must still apply for permission to work, and this type of work is included within the 40 hour limit.
However, due to exceptional circumstances during the COVID-19 pandemic and the need to ensure the supply of critical services, the Department of Home Affairs has decided to ease the working hours restriction on Student Visas, so student visa holders can work beyond their usual work limitations: 40 hours a fortnight, but only in specified industries:
employed by an aged care Approved Provider or Commonwealth-funded aged care service provider with a RACS ID or a NAPS ID, before 8 September 2020
employed by a registered National Disability Insurance Scheme provider
enrolled in a health care related course and you are supporting the health effort against COVID-19, as directed by health officials
employed in the agriculture sector
Can I take my partner with me on my student visa?
Yes, it is possible for your partner to accompany you to Australia as a dependent on your student visa. You will need to prove you have been in a genuine and exclusive relationship with them for at least 12 months. This usually requires you to have been living together for at least 12 months.
How do I apply?
Online at  https://immi.homeaffairs.gov.au/visas/getting-a-visa/visa-listing/student-500
Want any further information about Australia student visa? Contact us now!